About Us
At Gearmate Limited we aim to make life easier for our customers. We believe that key to this is innovation, problem solving, technology and most importantly bright people. The Gearmate design team have developed a range of products that offer our customers a solution to their problems.
UK owned and managed, based in Warwickshire, England, Gearmate is part of a group of privately owned companies that have been supplying the automotive sector for over 20 years.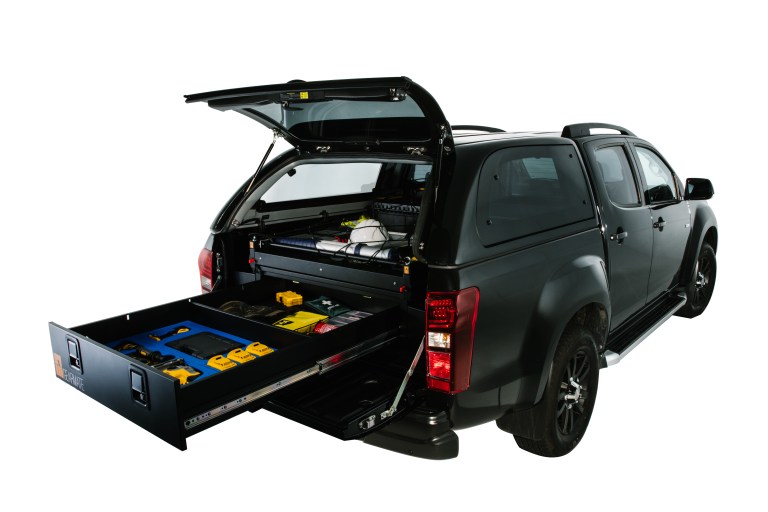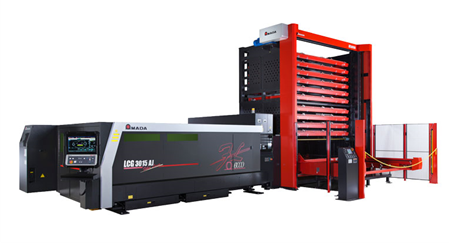 Our Mission
Gearmate's mission is to design, test, develop and supply high quality access and storage solutions to the pick up truck and light commercial vehicles sectors. At the forefront of our philosophy is the genuine desire to develop practical, hard wearing and stylish accessories that help people work and play smarter.
Gearmate's core product range is transferable to a variety of vehicles, once installed we hope you will be loaded for life.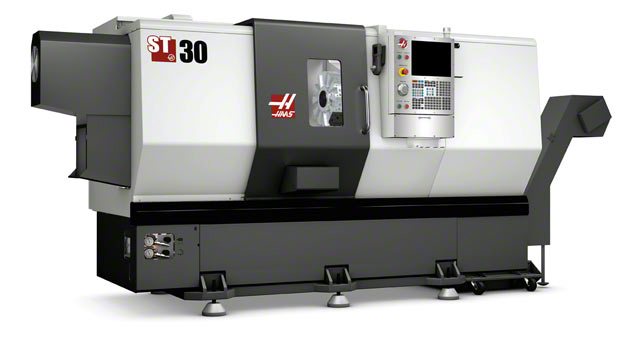 Gearmate Quality
Gearmate is committed to manufacturing the highest quality products and have invested in the latest technology, software and machinery to ensure this happens.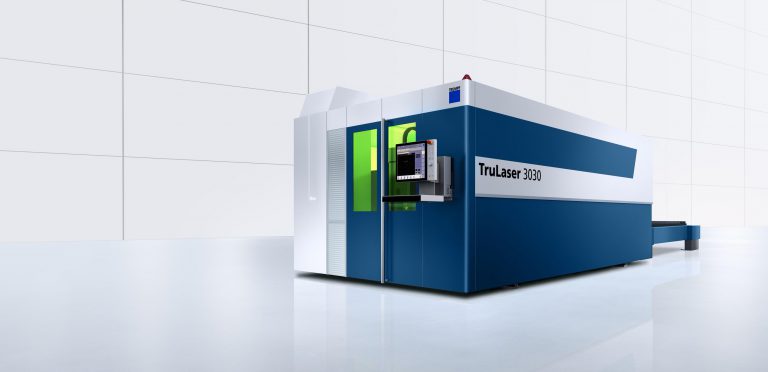 Manufacturing Excellence
All materials and sub components are sourced from quality assured UK suppliers. The main manufacturing and assembly process being performed by our sister company PNJ Engineering Limited based in Warwickshire, England. Founded in 2002, PNJ has been a Tier 1 supplier to Global OEM's such as Fiat Group, Massey Ferguson, AGCO Corporation, Cummins Inc. and JCB group.
Operating from a 40,000 sq ft production facility, PNJ's capabilities include laser cutting, press brake bending, robotic welding and CNC machining equipment. Governed by ISO9001 accreditation, PNJ manufactures to the peak of industry standards and supplies components to six continents.

High quality British Designed and Manufactured product
Work smart and keep your items protected
Easy to fit, with no need to drill into your bed
Transferable from one truck to another
UK Patent Pending, Application Number 1710074.4