Gear Slides
The UK's Leading Distributors of Quality VAN, SUV & Pick Up Truck Accessories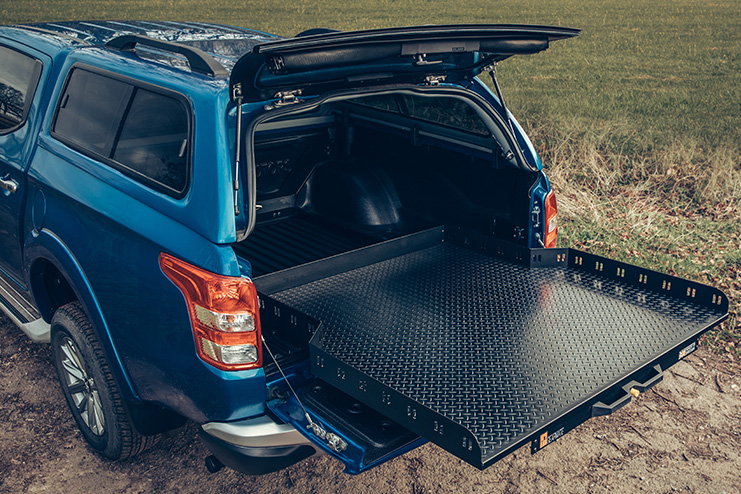 75% extension
All our slides offer an effective solution to accessing your load space. Never crawl into the back of your bed again. Your entire load space is brought to you with the Gearslide's and T-Slide 75% extension.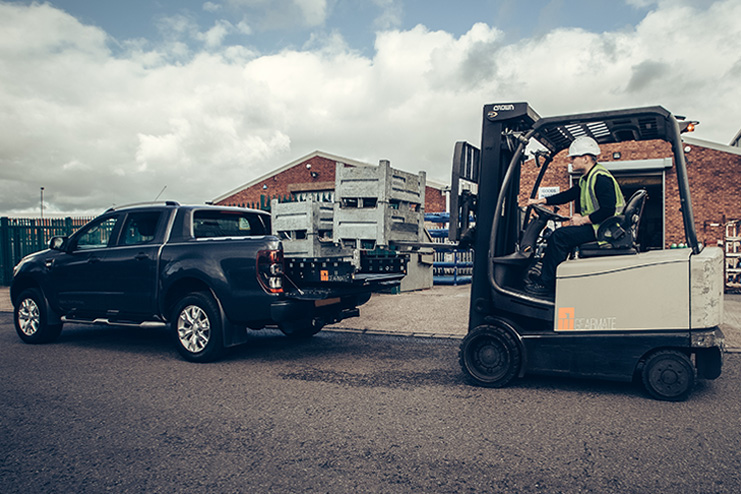 heavy loads
When closed, both units have an immense 800kg load rating, so there is no need to remove the system when using your vehicle to carry the heaviest of loads. With a 400kg Capacity Extended Load Rating, you can be confident that your load will be safely and securely accessed with ease.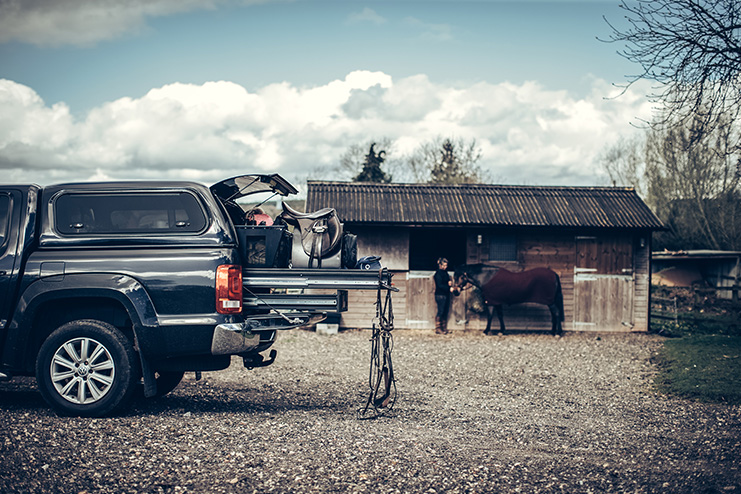 secure and safe
Security features include a hand operated locking lever with 4 incremental locking positions between closed and fully extended. Re-positionable eye bolts connecting to both extrusion rails, ensure your load can be fully secured. Gearslide's are designed to be fully compatible with Gearmate's range of accessories.

high quality
Made in Britain with superior quality materials.

no drilling
Hassle free installation with no damage caused.

save time
For every minute spent organising, an hour is earned.

secure storage
Have peace of mind knowing your belongings are safe.

transferable
Easily transferred between vehicles if required.
gearslide
The Gearslide offers an effective solution to accessing your load space. Practicality and flexibility are improved beyond recognition. Never crawl into the back of your bed again.
All Gearslide's are finished with a durable rubber chequer plate surface.
Width x Depth* x Height (mm)
1024 x 1340 x 136
*Depth may vary between vehicles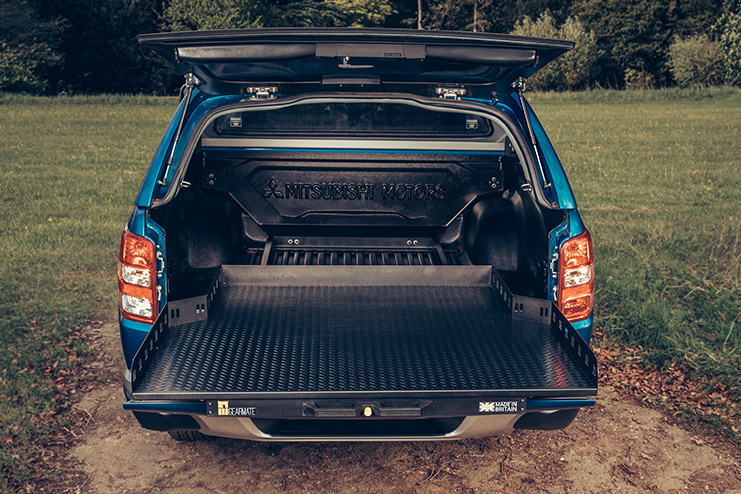 t slide
Shaped to the contours of each truck bed, Gearmate's T-Slide utilises the maximum width of the available bed area.
The T-Slide is finished with durable, rubberised chequer plate for easy cleaning.
Width* x Depth* x Height (mm)
1290 x 1340 x 100 / 175
*Sizes vary between vehicles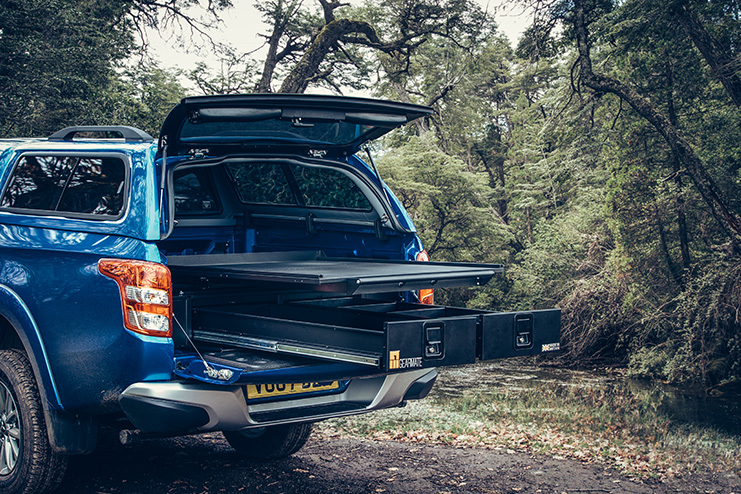 top slides
Can't decide if you want Gear Drawers or a Slide? Don't compromise when you can have both! We can put Slides on top of Drawers ensuring you maximise the potential of the space in your vehicle. Whether it be a full Slide, or a Narrow Slide combined with our range of
System Accessories
.
This is available for Pick-ups, SUVs and Vans.
build your own
Not quite sure what you're looking for and want an idea on prices?
Why not check out our Build Your Own feature? This feature enables you to test out the different combinations of storage that we offer, helping you to discover the best solution to suit your own needs.
Alternatively, you can get in touch with our sales team who are skilled and experienced in helping customers find the best Gearmate system for them.
Email

Call