HARDTOP CANOPY
The UK's Leading Distributors of Quality VAN, SUV & Pick Up Truck Accessories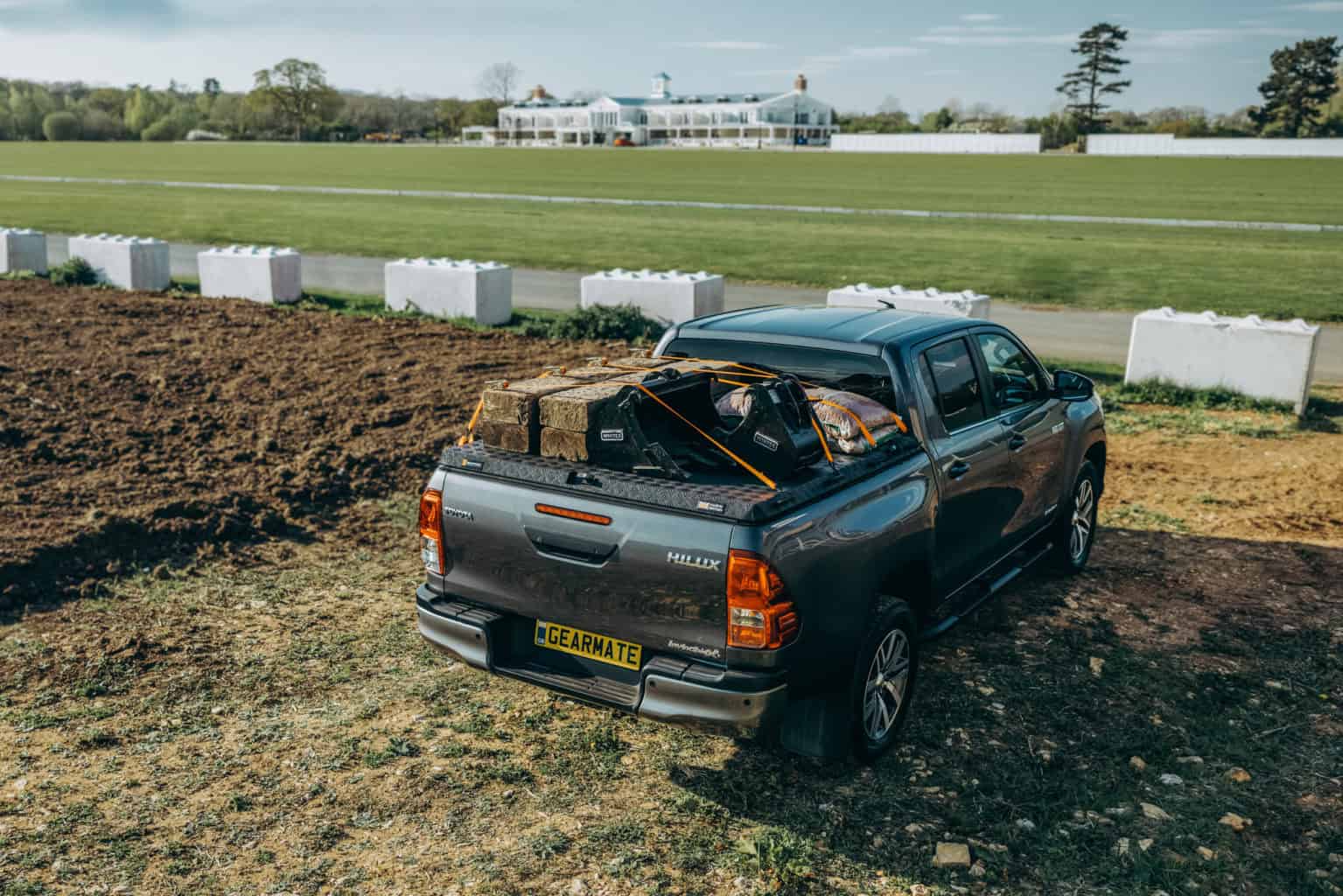 The perfect choice for the pickup owner, a versatile tonneau cover featuring three side openings, giving pickup owners endless possibilities for the use of their vehicle, whether that be work, play or both.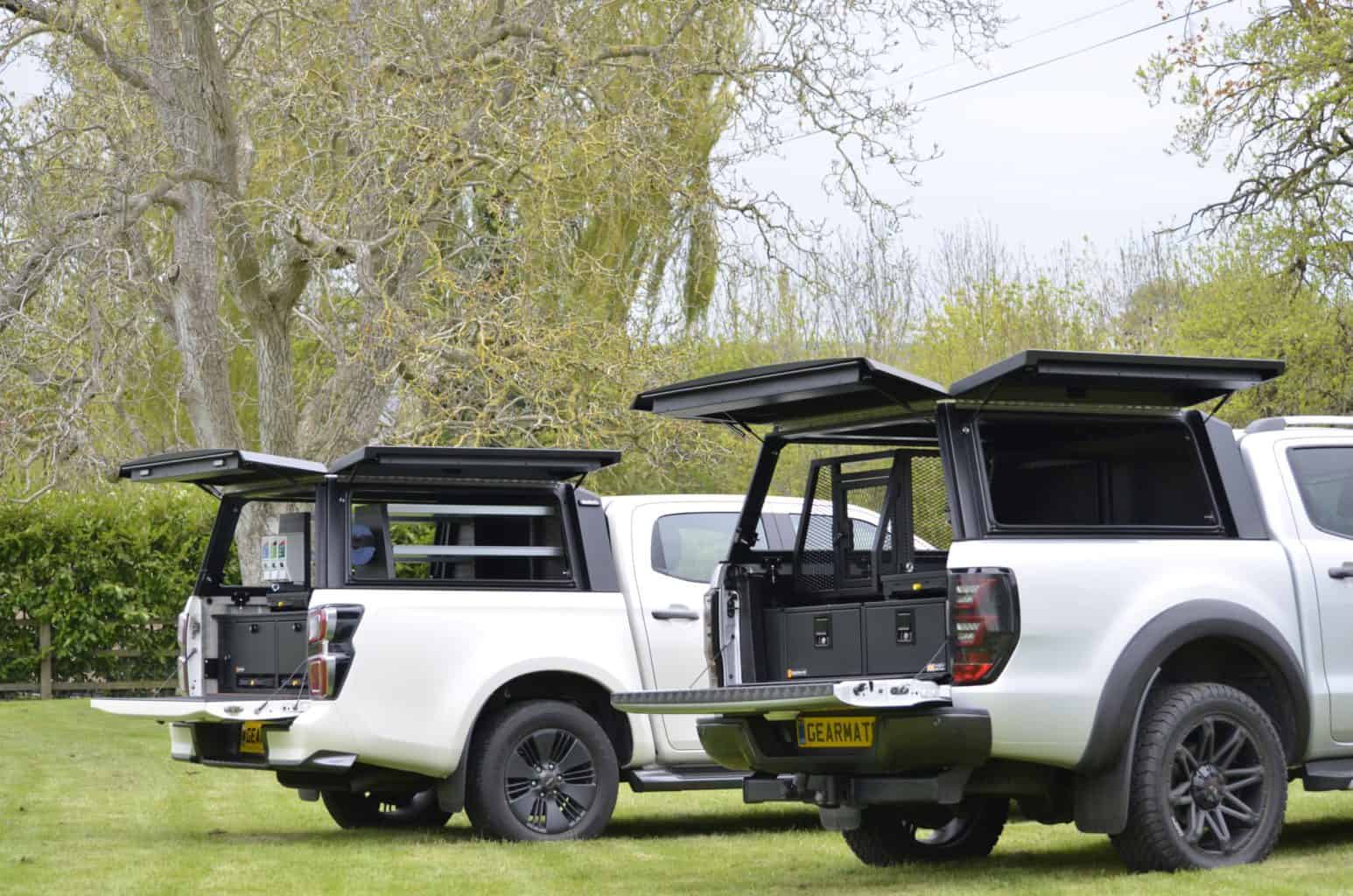 The Gear Canopy Hardtop is a versatile alternative to a hard top cover, featuring a tapered exterior, with a sleek Line-X finish.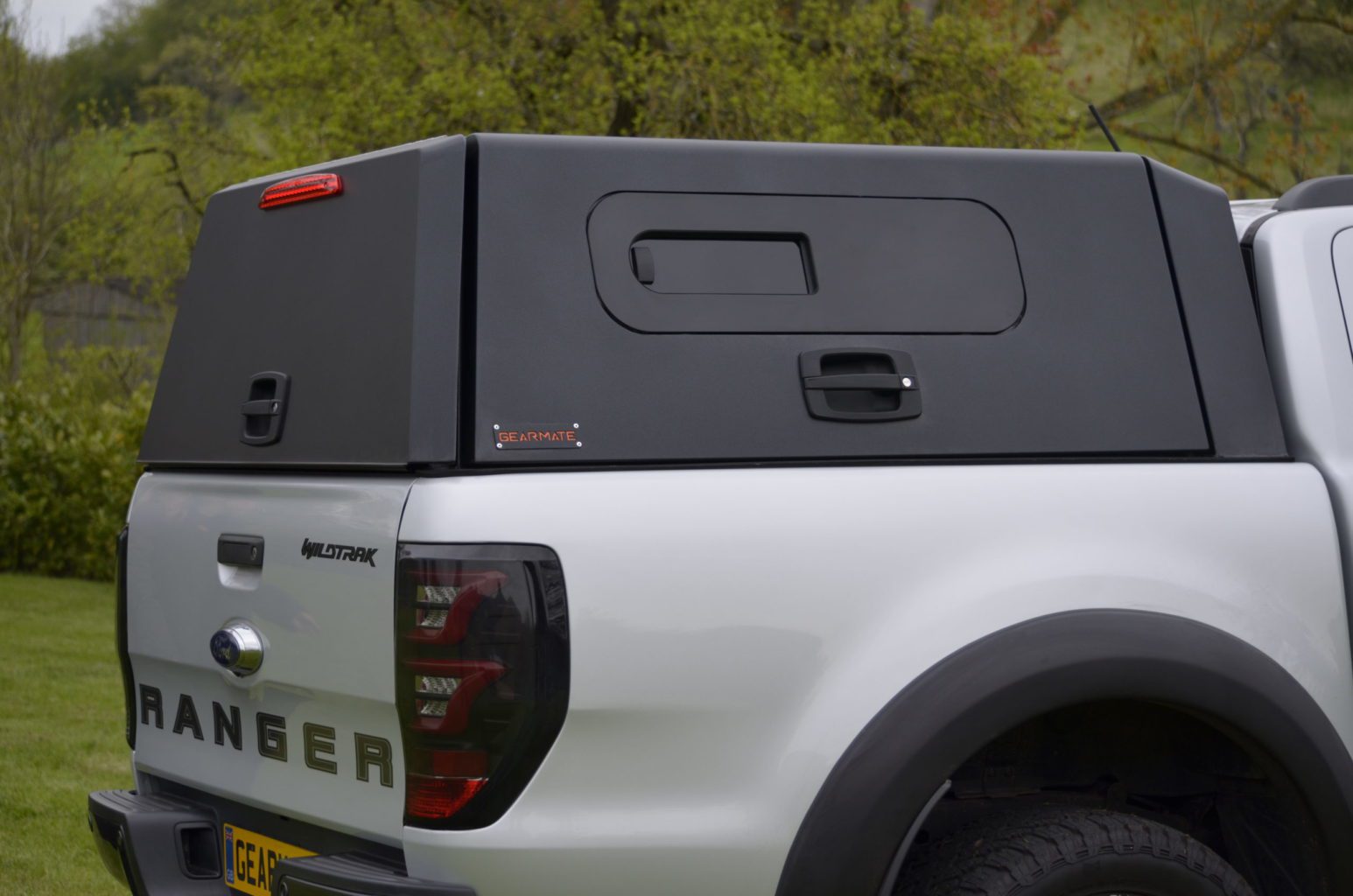 The all new Gearmate: professional hardtop canopy is now ready to pre order for the Isuzu D-Max and Ford Ranger. To register your interest for our new hardtop canopy, please email sales@gearmate.co.uk or call 01789 595 200.