hardtops
The UK's Leading Distributors of Quality VAN, SUV & Pick Up Truck Accessories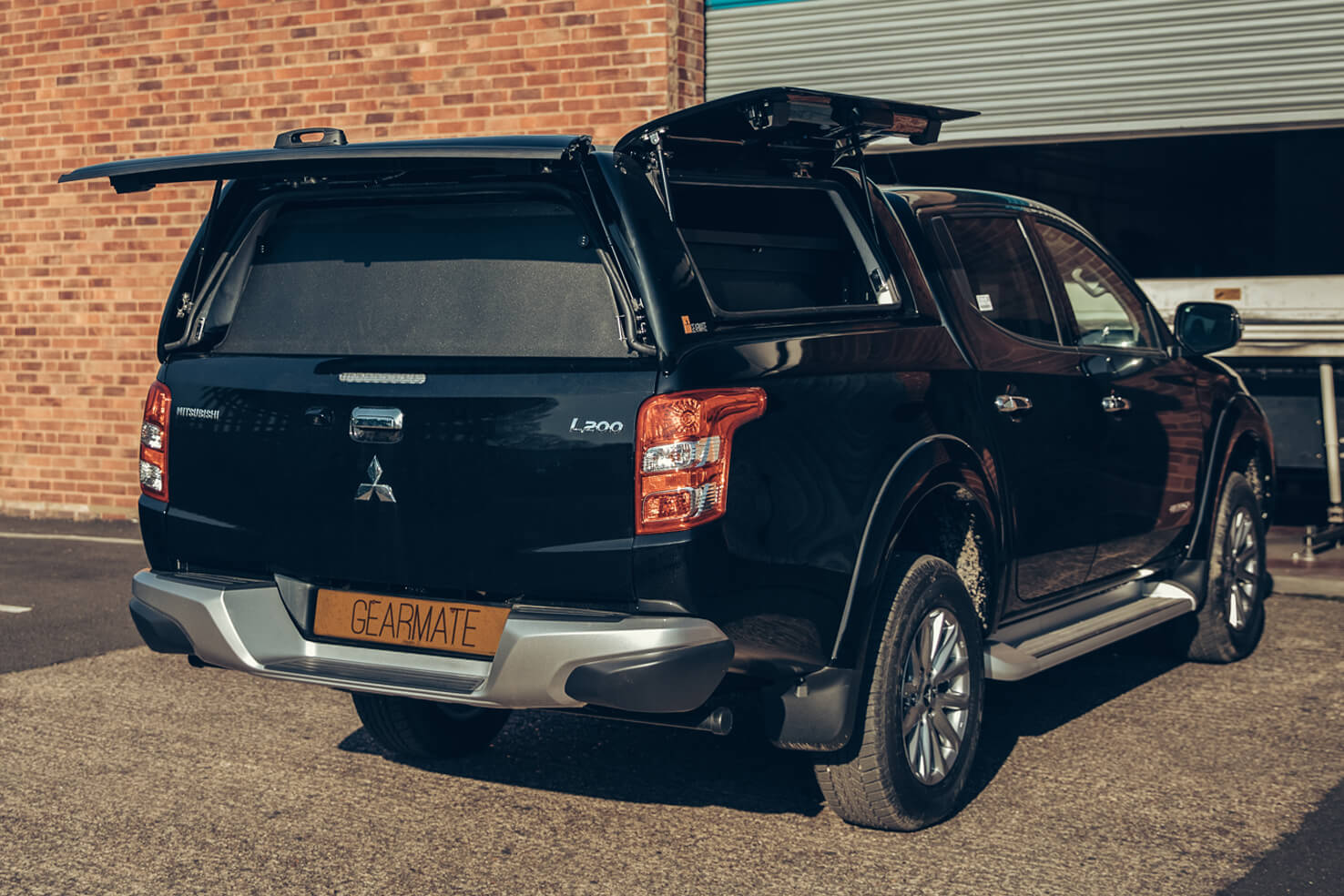 gull wing
If you've got racking in your truck, a Gull Wing Hard Top is essential. With the option to open the sides, you have easy access to the gear on the shelves.
sliding windows
The Sliding Windows Hard Top benefits from a tasteful design whilst also providing practicality.
closed sided
Perfectly complimenting the OEM body style and paint, you can give your truck a seamlessly smooth look with a Closed Sided Hard Top.
what would you choose
?
Choose between: gull wing, closed sided or sliding windows. Gearmate hardtops combine functionality and style, being compatible with all brands of pick-ups and available in a full range of UV resistant OEM approved colours.
Discount bundles available when purchased in conjuncture with any Gearmate slide or drawer system.
Our team are always on hand to help talk you through your options and what might work best for you.
Email

Call
key features
Strong, functional and stylish design
Central locking
Heated rear window
Roof rails
Interior lighting options
Complete protection for your load space
Available for all major brands
UV resistant
Force Pro+
Touch pad locking doors – side panels and rear door
3rd brake light
Central locking
Heated rear window
Roof rails
UV resistant
Interior lighting options
Available for Ford Ranger, Nissan Navara, Mercedes X-Class and SsangYong